Waterford's Best Value Home-stay and Junior Residential Summer English Courses.
Study English in Ireland's Ancient East this summer: High-quality / high-value English courses in Waterford.
EFL Ireland, Junior & Adult English Summer Courses,
(+353) 87 281 2010 / 51 347 483.
eflireland@gmail.com
EFL Ireland Postal/Mailing address:
EFL Ireland: English Language Courses in Ireland,
# 469, Waterford Mails Centre, Waterford City,
Co. Waterford, Ireland.
→ Experience an Unforgettable Language Learning Experience. ←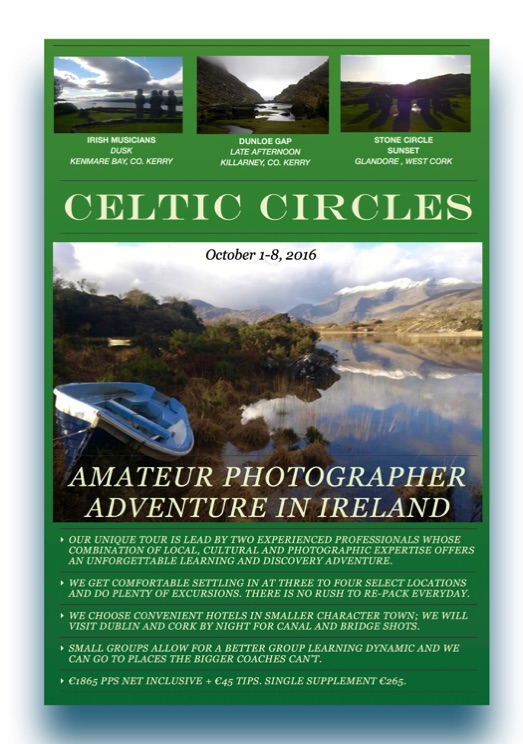 Enjoy a summer English in Ireland with mixed activities in homestay, or residential self-catering
Or join our one-of-a-kind English and Photograhy Tour which travels around the country visiting places so beautiful, most people simply need to point and shoot, but that's our secret.
Experience Ireland's unique heritage and culture, meet new friends, advance your English skills, and enjoy a wonderful language learning adventure.