Experience Ireland's unique heritage and culture, meet interesting new friends and advancing English skills and enjoy a wonderful new learning adventure.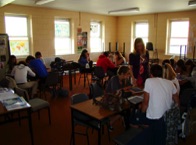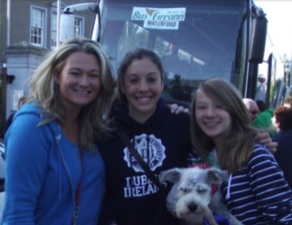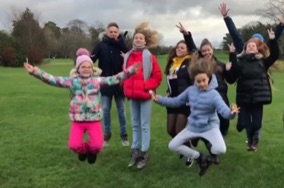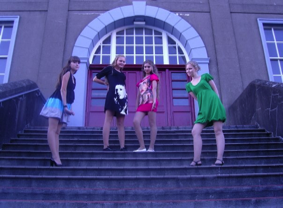 Waterford's Best Value Home-stay and Residential Summer English Courses.
Study English in Ireland's Ancient East this summer:
High-quality / high-value English courses in Waterford.
EFL Ireland, Junior & Adult English Summer Courses,
(+353) 87 281 2010 / 51 347 483.
eflireland@gmail.com
EFL Ireland: English Language Courses in Ireland,
# 469, Waterford Mails Centre, Waterford City,
Co. Waterford, Ireland.
→ Experience an Unforgettable Language Learning Experience. ←